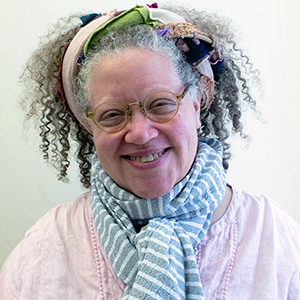 The National Design Awards celebrates design as a vital humanistic tool in shaping the world, and seeks to create national awareness of design by educating the public and promoting excellence, innovation, and lasting achievement.
And speaking of achievement, this year's Lifetime Achievement award has been awarded to Gail Anderson! Gail is both an alumnus and faculty member at the School for Visual Arts in New York City, as well as co-founder of Anderson Newton Design.

Gail's win puts her in the company of other lifetime achievement award winners Milton Glaser and Frank Gehry, and she is the first Black woman to win the prize. As she states in a recent interview with SVA, "I'm going to put it to work so I'm only the first of many."
Congratulations Gail!