Looking for some summer design conferences? Check out UXCamp NYC in June and the Design + Diversity Conference in August! Learn more info below and find out how you can get tickets!
UXCamp NYC is a one-of-a-kind unconference focused on inspiration, innovation and creativity in a highly collaborative environment. If you love sharing your ideas and learning all about the UX and tech field from innovative, passionate thinkers, then this event is for you. The one-day event consists of twenty-four 45-minute sessions and workshops led by thinkers and doers from all levels of experience, including you. It is a day filled with meaningful conversation about how the world of UX and technology are evolving and blurring boundaries.
UXCamp NYC brings together UX practitioners, content strategists, information architects and service designers with the widest range of experiences and thoughts within the industries of enterprise, fintech, healthcare, tech firms, startups and many more. Come hear different perspectives on innovative ideas. Learn new ways how technology and design are shaping our world by building bridges to reach your shared goals.
UX Camp NYC takes place on June 9th, 2018 from 9:00am – 5:30pm at General Assembly HQ. For tickets, go to https://uxcampnyc2018.eventbrite.com.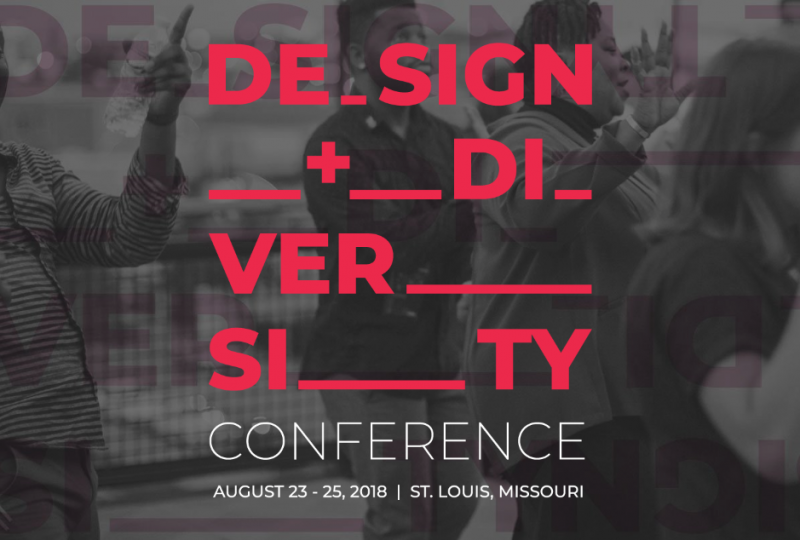 The Design + Diversity Conference explores proactive ways to make the design industry more diverse. This is the only conference that focuses on diversity issues in the design field. This event provides a platform for constructive conversation among those who design, innovate, and lead.
The Design + Diversity Conference's National Fellowship Program identifies emerging underrepresented designers from across the country who are passionate about making positive change within their communities, as well as the creative industry. Through this fellowship, our goal is to address the high cost of entry into design by providing the essential tools and mentorship needed to jumpstart their careers.
Selected fellows will receive free admission into the Design + Diversity Conference, inclusive of airfare and hotel, admission to fellow-only programming in which they will receive hands-on mentorship from design leaders, a 1-year subscription of Adobe Creative Cloud, 1 year of free web-hosting through Adobe Business Catalyst for their portfolio website, and more!
Early bird pricing for tickets is now available, and if you're interested in applying for the fellowship program, you can enter at designplusdiversity.com/fellowship-program. Hurry — the deadline for submission is June 15!