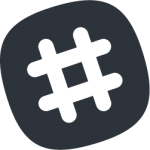 Join the Revision Path community on Slack and learn how you can win free tickets to Revolve Conference 2016!
Here's your invite!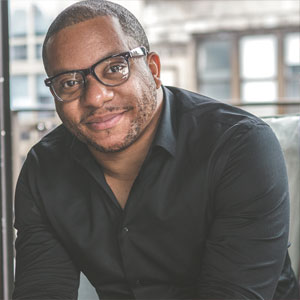 I've known about Douglas Davis for years because of his work with HOW Design University. I finally met him in person this year at HOW Design Live, and was delighted to have him come on the show! Douglas stays busy — he's a former professor at NYU and a current adjunct professor at City College's Branding and Integrated Communications graduate program, as well as a designer and creative strategist with his own firm called The Davis Group. Now he can add another title to his resume — author! His new book, Creative Strategy and the Business of Design, is a must-have for any designer out there looking to level up their skills.
We started off talking about how he started his creative strategy firm, the inspiration behind writing his book, and what he's learned from his students over the years. And because this is HBCU Month, we also talked about Hampton University and how they prepared him for furthering his journey and education as a designer. Thank you Douglas for being such an inspiration to us all!
---

---
Revision Path is sponsored by Facebook Design. No one designs at scale quite like Facebook does, and that scale is only matched by their commitment to giving back to the design community.
Revision Path is brought to you by MailChimp. Huge thanks to them for their support of the show! Visit them today and say thanks!