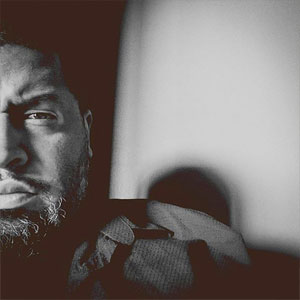 Dave McClinton is a graphic designer and artist who has been in this industry for well over 20 years. Dave is based out of Austin, Texas, and his experience includes brand development, logo design, web design, and print collateral.
We spoke on the changing landscape of Austin, the importance of removing your ego from your work, and his shift from graphic design to art (and back!). Dave has a ton of experience and imparts some really great wisdom. Thanks so much for speaking with me, Dave!
---
Help Support Revision Path
If you like this episode and want to support the show, visit us on Patreon and become a patron!
---
And of course, much thanks to Creative Market, a marketplace that sells beautiful, ready-to-use design content from thousands of independent creators around the globe.

Revision Path is brought to you by MailChimp. Huge thanks to them for their support of the show! Visit them today and say thanks!