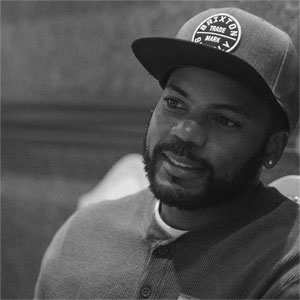 While I was in Austin a few months ago, I had the opportunity to visit Sanders\Wingo and give my presentation "Where Are The Black Designers?". And that's where I Roy Milton 2! Roy's an art director for the Austin-based firm and has helped shape the look and feel for campaigns for clients like AT&T and Bee Sweet Lemonade.
We spoke about art direction — what it is and why it's important — and also talked about pursuing industry awards, the benefits of diversity in advertising and design, and how his dad was one of his biggest artistic influences. Roy also does a lot in the local Austin creative scene, so I'm really glad to have him on to represent. Thanks Roy!
---
Help Support Revision Path
If you like this episode and want to support the show, visit us on Patreon and become a patron!
---
And of course, much thanks to Creative Market, a marketplace that sells beautiful, ready-to-use design content from thousands of independent creators around the globe.

Revision Path is brought to you by MailChimp. Huge thanks to them for their support of the show! Visit them today and say thanks!