CODE2040 is a nonprofit organization that creates pathways to educational, professional, and entrepreneurial success in technology for underrepresented minorities with a specific focus on Blacks and Latino/as. CODE2040 looks to close the achievement, skills, and wealth gaps in the United States. We had a chance to talk with CODE2040's program manager Iris Gardner to learn more about their summer fellowship program and to learn ways that the community can help them achieve their goals.
In the CODE2040 summer fellowship program, what are some of the key elements that are taught to the fellows to ensure success?
There are five main components of the Fellows Program are: a full-time paid internship at a top tech company; a speaker series with founders, VCs and top engineers; an entrepreneurship and skill building workshop series; mentorship from leaders in the tech sector; and networking opportunities with Bay Area influencers.
We have also started a new program called the Technical Applicant Prep (TAP) Program which we'll be launching this fall in one city and moving to other cities in 2015. We developed TAP based off of our experience with the Fellows Program to focus on students who are interested in readying themselves for tech jobs. We'll have in-person workshops and online programming to reach 3,000 black and Latino/a students over the next two years.
With new organizations, there are sometimes challenges that come along the way. What has been the biggest challenge for accomplishing the mission of your CODE2040?
When you look at the main issue we're solving for, creating opportunities for underrepresented groups to be successful in the innovation economy, there are many ways that we can do that. This is a good problem to have because it allows us to get creative with new programs. The Fellows Program has allowed us to gather information on the needs of our community and create new programs like TAP to fill a void. As we look to add new programming we'll approach those with the same goal of meeting our overall mission while filling the needs of our community.
What have some of the CODE2040 alums gone on to do in the tech industry?
100% of students who went through the 2013 Fellows Program got job offers as coders at top tech companies; 90% got return offers from their summer internships. Alumni go on to work at companies like Amazon, Uber, and Google after having spent the summer interning at places like Facebook, LinkedIn and Jawbone. Our alums are also starting their own companies and building their entrepreneurial skills as they go back to school and graduate. Last school year three members of the 2013 class held their schools' first hackathons reaching over 400 students.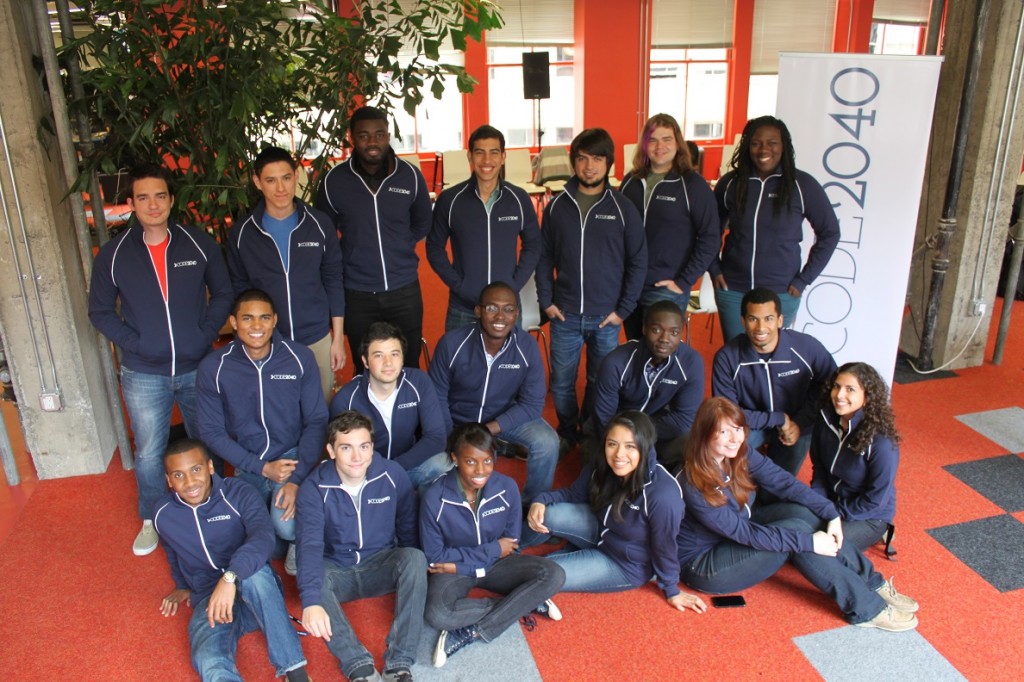 What do you hope to see for the future of CODE2040?
In our pilot class of the Fellows Program, we had 5 Fellows; we grew to 18 in 2013 and had 25 in our 2014 class. We will continue to grow this flagship program and iterate on the TAP Program over the coming months.
How can people get involved and support what you're doing with CODE2040?
Students can go to apply.code2040.org. Companies and professionals can email iris@code2040.org to support both the Fellows Program and TAP through hiring and volunteer opportunities. General inquiries can be directed to info@code2040.org.