Inspiring Black Designers has an interview with Michael Locke: the family man, the educator, web designer, and professional.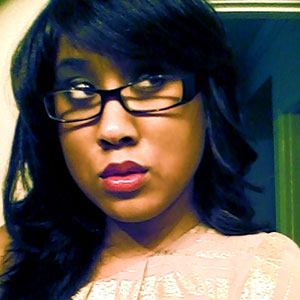 The interview will help inspire and empower other designers who are looking to make this their career. Lanae was more than willing to do the interview, in her own words she said, "Sounds great! I love the idea — we definitely need more positive reinforcements!" She is truly a sweetheart filled with ambition and strength.
In this interview you will read about Lanae's fears, her history, her inspirations, her struggles, and her future plans.