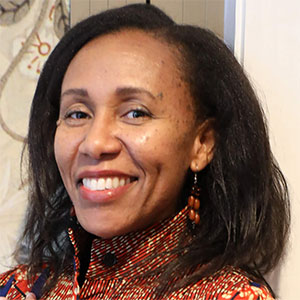 How do you define success? If you haven't thought about this, then this week's interview with Belindah Jones will help put you in the right frame of mind to answer it. Belindah works a UX designer with Capital One's Digital Team, and she brings a rich history of design education to one of the country's most popular banks.
We began by looking at Belindah's day-to-day work, and she shared how Capital One champions diversity in design. From there, Belindah talked about her work as a design professor, life growing up in Kenya, her dream project, and drops some gems on what designers need to know in order to be successful. This episode will definitely give you something to think about!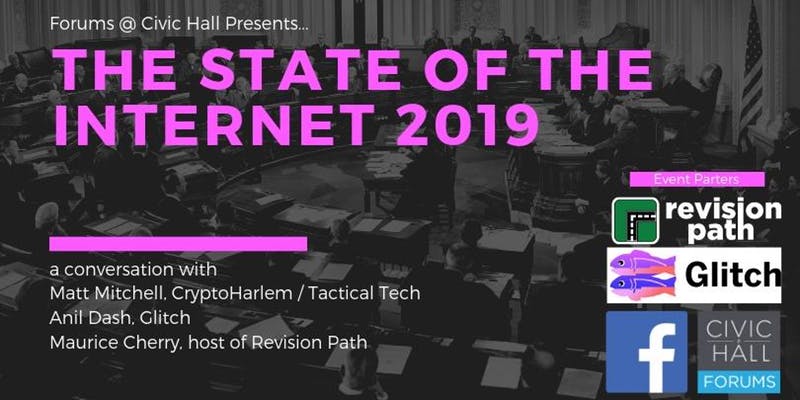 Get your tickets today for "The State of the Internet 2019", live on February 28!
---
Big thanks to Capital One for sponsoring this month of Revision Path.
The Capital One Digital team is a diverse group of people who work together to build great products for the enterprise and to disrupt how people interact with their money, their bank, and their financial lives.
Curious about what they're working on and how they're growing?
Check them out at capitalonecareers.com or at their Medium community at medium.com/capitalonedesign.
---
Revision Path is sponsored by Facebook Design. No one designs at scale quite like Facebook does, and that scale is only matched by their commitment to giving back to the design community.

Revision Path is brought to you by Mailchimp. Huge thanks to them for their support of the show! Visit them today and say thanks!