Our look at the Capital One Digital team continues this month with the talented multidisciplinary designer Arneice Hart. She works as a senior product designer at Capital One, and her work involves reducing people's financial anxiety and helping change banking for good.
Arneice talked about how she approaches new creative projects, and shared insights she learned from early in her career, advice she would have given herself as a young designer, and spoke about how her passions helped drive and inspire her to where she is today. According to Arneice, there is no linear path to becoming a designer, and her journey as a designer proves that!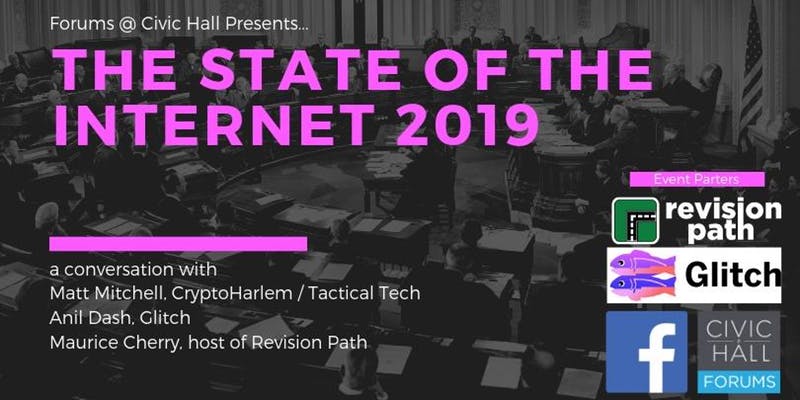 Get your tickets today for "The State of the Internet 2019", live on February 28!
---
---