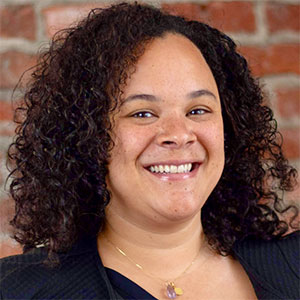 I have really enjoyed talking with some members of the Capital One Digital Team this month, and what better way to wrap up the month than to talk about the woman who helped make all this possible — Alana Washington! As the strategy lead on the data experience design (DXD) team at Capital One, she not only works with engineers on data visualization, but she's also building out a data journalism practice also!
We talked more about Alana's work and she talked about her nontraditional path into tech, her work with organizing UX Week 2018, and the importance of fairness in artificial intelligence and machine learning for people of color. Alana also gave some great information for designers looking to enter the AI/ML space, and gave her predictions on where AI is going into the future. Thank you so much for Alana for all your hard work at Capital One, as well as helping to organize this exciting month of interviews!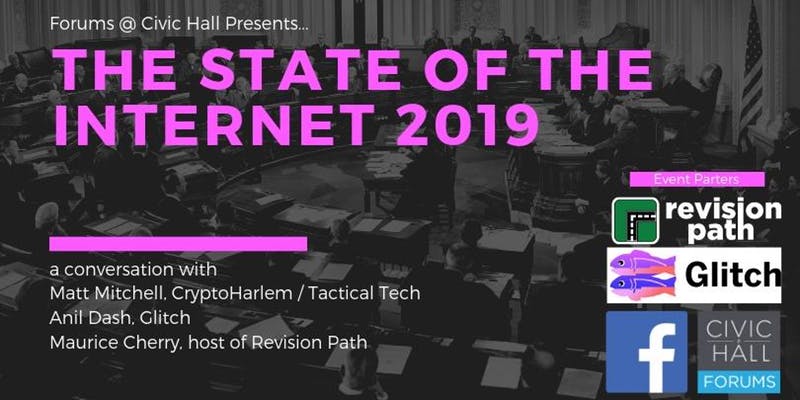 Get your tickets today for "The State of the Internet 2019", live on February 28!
---
Big thanks to Capital One for sponsoring this month of Revision Path.
The Capital One Digital team is a diverse group of people who work together to build great products for the enterprise and to disrupt how people interact with their money, their bank, and their financial lives.
Curious about what they're working on and how they're growing?
Check them out at capitalonecareers.com or at their Medium community at medium.com/capitalonedesign.
---
Revision Path is sponsored by Facebook Design. No one designs at scale quite like Facebook does, and that scale is only matched by their commitment to giving back to the design community.

Revision Path is brought to you by Mailchimp. Huge thanks to them for their support of the show! Visit them today and say thanks!