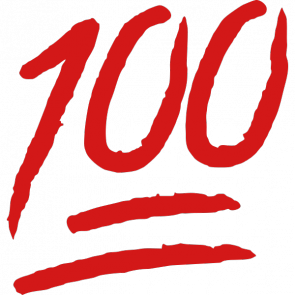 I'm putting the finishing touches on our 100th episode, and there's only one thing missing…
YOU!
As a listener and supporter of Revision Path, you're what helps keep this podcast going week after week. Because of that, I really want you to be a part of this milestone episode.
What do you love about the podcast? Is there a particular interview that you've really enjoyed? How has the podcast helped you?
Send me your comments about the show by October 9, and they will be featured during our 100th episode which comes out on October 12.
Be a part of the 100th episode and send your comments!
(You can send text or audio, but please keep voice notes under one minute in length.)
Revision Path would not be here if it weren't for your support! I'm really looking forward to hearing from you!