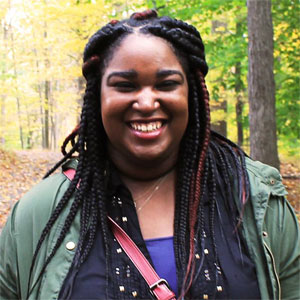 I had such a delightful conversation with this week's guest — Brooklyn-based graphic designer and artist Arielle Wilkins.
We spoke about growing up in a creative family, her time at SVA, and the difference in working with a big agency versus a smaller agency. Arielle also talked about her latest project Brothas and Sistas, and how she gained the confidence to keep at it and turn it into something successful! Watch out for Arielle — I have a feeling you'll be seeing her work in stores soon!
---
Help Support Revision Path
If you like this episode and want to support the show, visit us on Patreon and become a patron!
---