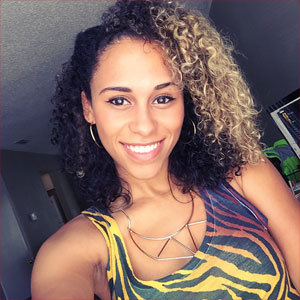 This week, I'm talking with Anna Wilder, lead designer and brand manager for De Novo Nutrition. While she is based out of Tampa, Florida, she's a Chicagoland native with education from Savannah College of Arts and Columbia College Chicago.
We started off talking about what it's like working as the first design hire for a startup, and from there went into her transition from the midwest to the South. She also walked us through a typical day at De Novo, and she spoke about what motivates her as a young designer. I'm excited to see where Anna's work will take her next!
---

---
Revision Path is brought to you by MailChimp. Huge thanks to them for their support of the show! Visit them today and say thanks!