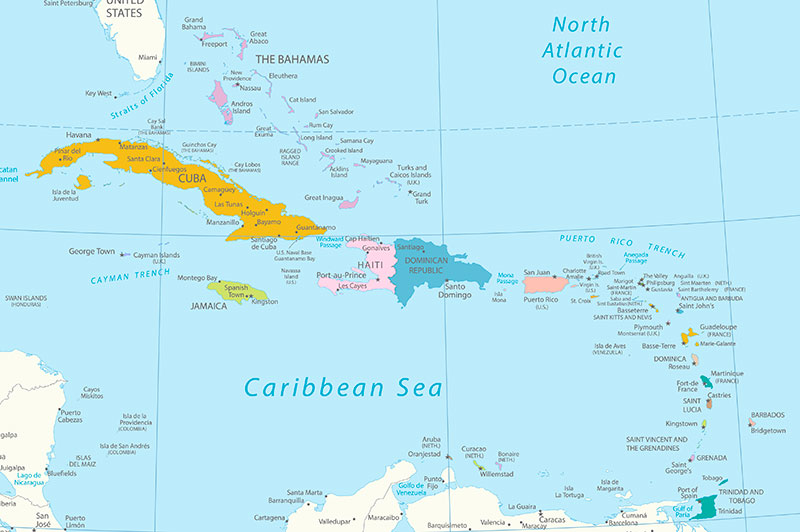 Working in the beauty of the Caribbean is an enticing option for people who are looking for design or development opportunities. There are numerous Black entrepreneurs who are either from the Caribbean or have either emigrated to these countries to provide these much needed services. Here are  five design and development companies from a variety of islands in the Caribbean that we'd like to highlight.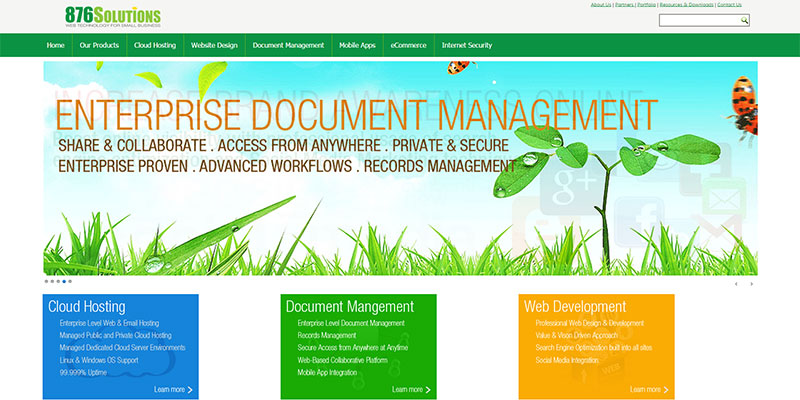 876 Solutions is a provider of comprehensive technology solutions serving the Caribbean market. Their goal is to provide small and medium-sized companies with integrated web based business technology services to help increase their business productivity and reduce the costs associated with Information Technology. 876 Solutions provides services such as web design development, web hosting, internet marketing and SEO, app development, cloud hosting, and network security consulting. Clients include the Jamaican Teacher's Association, Suncoast Adventure Park, and government agencies including the Office of the Prime Minister and the Jamaican Court of Appeal.
Trevor Forrest founded 876 Solutions in 2005 in Jamaica. Mr. Forrest has years of experience in the IT field and served on the Board of Directors for e-Learning Jamaica, a government initiative to improve education in Jamaica's high school system through the use of information and communications technologies.
Based in Trinidad and Tobago, Emirco Studios provides website design, website development, website hosting, content management, email marketing and social media management services to businesses of all sizes throughout the country. Creative Director Levi Emir founded the company in 2008, and Emirco Studios has grown based on its approach to web development, emphasizing the latest technology and design applications that use visual appeal and functionality. Emirco Studios has had a number of prominent clients in Trinidad and Tobago that utilize their services from a variety of sectors including industrial, healthcare, and hospitality.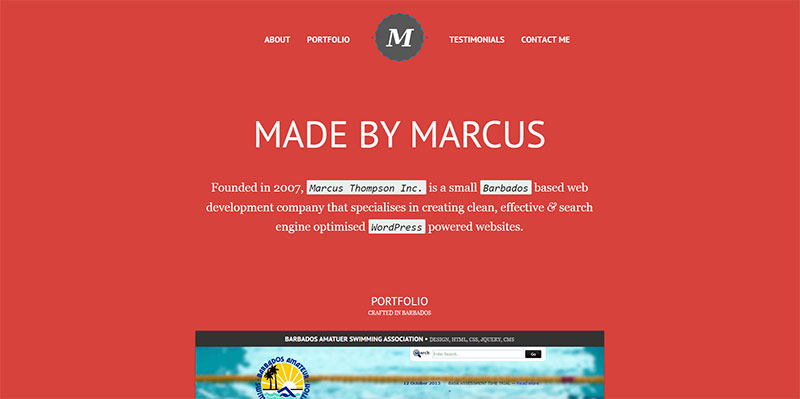 This Barbados based web development company specializes in creating clean and effective websites powered by WordPress. Marcus Thompson founded the company in 2007 and has created numerous websites in Barbados. Clients include the Barbados Amateur Swimming Association, The Bajan Reporter, Sids Energy 4 All, and In-Fusion Catering. Mr. Thompson's years of experience in web design and IT have provided him with the experience needed to create and design effective websites for his clients.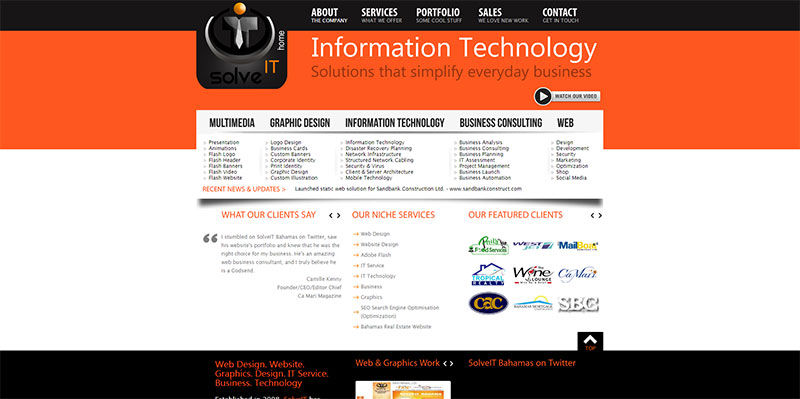 Established in 2008 by Philip Darville, SolveIT Bahamas has become a  leader in the country for web design, web development, business consulting, and IT technology solutions. Headquartered in Nassau, SolveIT Bahamas caters to small and medium businesses throughout The Bahamas and the Caribbean.
Mr. Darville has over 15 years experience in information technology and business analysis including IT and business consulting, business analysis and strategy planning.
Based in Kingston, Jamaica, Think Interactive is described as a "Jamaican website services company" specializing in a number of services including web design, web development, graphic design, branding and identity, website hosting and maintenance, domain services, and content generation. Think Interactive's portfolio has a diverse array of clients from Sherwin-Williams Jamaica to designing a website for Jamaica's Golden Jubilee.
Owner and creator Jerry Valentine started the company in 2008. Mr. Valentine has also served as the VP and Director of Web Design and Development for the Jamaica Design Association since 2011.
---
These are just a few of the Black-owned design and development companies in the Caribbean that we plan to highlight at Revision Path. Who else should we feature? Leave a comment and let us know!