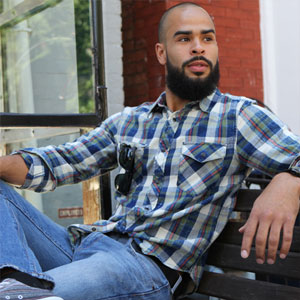 "I am a firm believer in doing what you love no matter what it takes." Vaughn Dabney's philosophy of happiness has led him to personal and professional success, and I couldn't think of a better person to have on the show during a time of the year when we're all making goals and resolutions to improve.
We talked about what drew him to mobile development, his dev platform of choice, his company Empty Box Media, and where he sees his company going in the future. For Vaughn, being happy is his #1 concern, and it's clear that his work gives him the freedom to do pursue his dreams. Enjoy the interview!
---

---
Revision Path is brought to you by MailChimp. Huge thanks to them for their support of the show! Visit them today and say thanks!