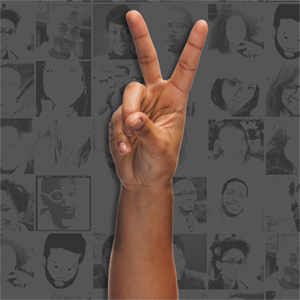 It's Revision Path's second anniversary! Thanks to your support, I've been able to interview over 100 Black designers and developers from all around the world over these past two years.
This week's episode is just me talking to you. I answer a few questions that people have sent in, and I talk about the results from our audience survey last year.
What's in store for Revision Path in the future? Who knows? All I know is that I need the support of the community to make it happen. Let's do it!
---
Help Support Revision Path
If you like this episode and want to support the show, visit us on Patreon and become a patron!
---