2014 has been quite a busy year! I officially launched the podcast, and that has helped Revision Path spread to listeners in over three dozen countries. Not only that, we've gotten a few sponsors, so who knows what's in store for 2015?
To wrap things up for this year, we've pulled together our ten most popular interviews here on Revision Path based on listens, downloads, page views, social sharing, and overall web traffic. Check them out after the jump and see if your favorite interview made the list!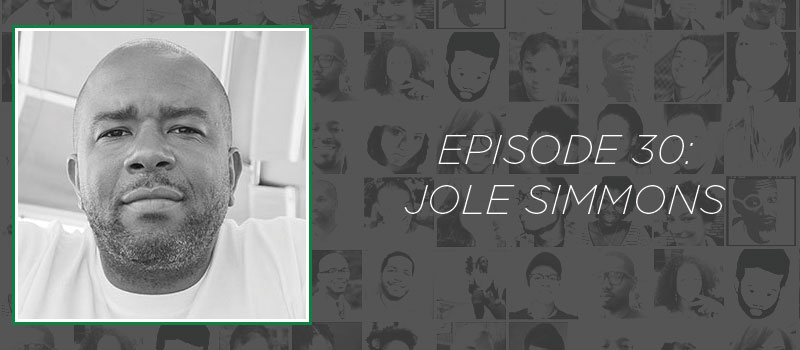 #10: Jole Simmons
I had such a great time talking with Jole Simmons, a killer presentation designer who has done work for Facebook, Duarte Designs, The Creative Group, the National Association of Black Journalists, and Microsoft.
Jole talked about his unconventional journey from a Hampton University grad working in advertising to a mid-career change that where he's now best known as the "presentation guy". We also talked about inspiration, mentoring, and the importance of racial diversity in the design field.
---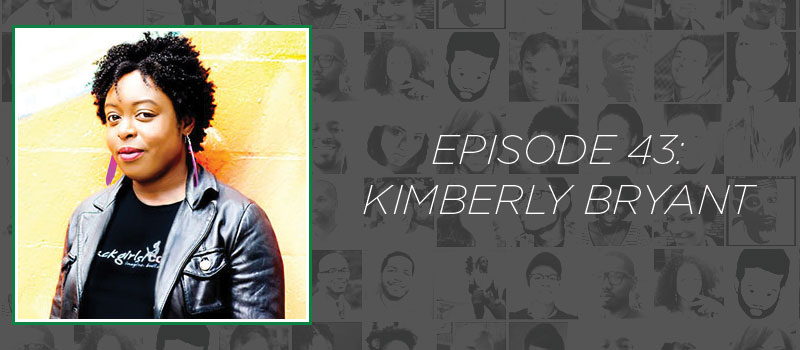 #9: Kimberly Bryant
Kimberly Bryant is a force of nature. As the founder and executive director of Black Girls Code, she has been a tireless advocate for increasing the number of women in STEM fields through mentorship, workshops, and networking opportunities for young and pre-teen girls of color. The mission: introduce programming and technology to a new generation of coders who will become builders of technological innovation and of their own futures.
But I wanted to go a bit beneath the surface and learn more about Kimberly Bryant herself. We did talk a lot about diversity in the tech fields and how Black Girls Code also embraces the STEAM movement, but we also talked about her own path to success (and where she wants to go in the future). It's a really great interview with someone who is a real game-changer in this industry. Enjoy!
---
#8: Catt Small
Catt Small is her name and there's no shame in her game. I talked with the Bronx-born UX designer/developer about how she got started, the need for greater representation in the tech field, her work with Brooklyn Gamery and The Code Liberation Foundation, and even geeked out over gaming for a bit and talked about fighters and racial and gender representation in gaming.
---
#7: Courtney Eimerman-Wallace
What's most interesting about Courtney is her non-traditional path into technology. But it's clearly worked to her advantage! Aside from her work with BlueLabs, Courtney has also worked as a creative technologist for iStrategyLabs and is currently the City Director for Washington, D.C. for Lesbians Who Tech. Courtney's positive outlook and outlook on life can be attributed to her two B's: be there and be involved.
---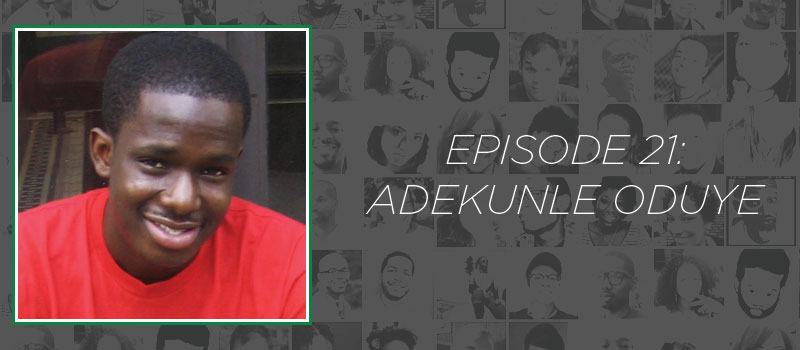 #6: Adekunle Oduye
Adekunle Oduye is a young designer in New York City. As the youngest of seven kids, Adekunle wanted to become a painter, and he talks about how he came into design and development, his time studying in Rome, and projects he's created though hackathons. He even gives nods to some of the big names in the industry, and I share a little advice about giving design and tech talks.
---
#5: Dr. Christopher Charles Stewart
Dr. Christopher Charles Stewart is an assistant professor of computer science at The Ohio State University. He also leads the ReRout Lab, a program that uses computer systems to broaden participation in computer science and build real systems that people use. He's also a recipient of the prestigious NSF Career Award! Way to go, Chris!
We talked about his research over at OSU with cloud computing systems, "greening as a service", and how to increase diversity in the field of computer science.
---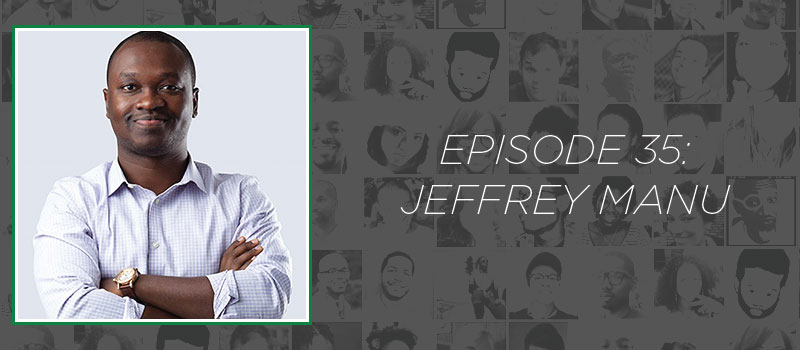 #4: Jeffrey Manu
Jeffrey Manu, a tech entrepreneur in Accra, Ghana, created one of Africa's first iPhone apps, serves as dean of the Goshen Institute and is founder of the design firm Lightcreative. Whoa! On top of that, he also taught me how to read a 300-page book in just two hours. Impressive!
---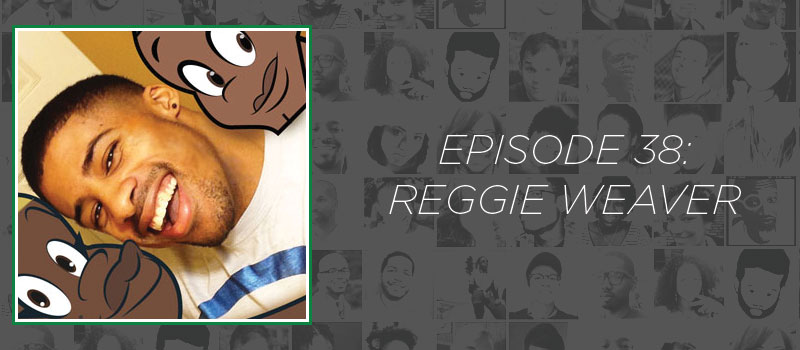 #3: Reggie Weaver
Reggie Weaver is a young Ohio-based graphic designer and illustrator. We talked about how he got his spark for design and illustration, not to mention what he learned from his first design gig.
We also spoke about his work with the Diversity Task Force at the Columbus College of Art and Design and how he helps promote creativity, inclusion and diversity within the LGBTQIA community.
---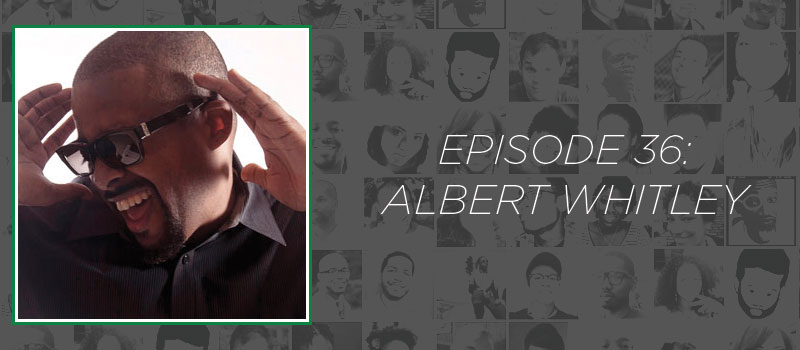 #2: Albert Whitley
Albert Whitley is a senior art director at SapientNitro and served as the vice-president of AIGA Atlanta.
During our conversation, Albert dropped a lot of pearls of wisdom about the design industry. No doubt that comes from his many years of work under some of the greats like Bill Grant of Grant Design Collaborative and Cynthia Jones of Jones Worley. We even touched on AIGA and diversity in the graphic design industry.
---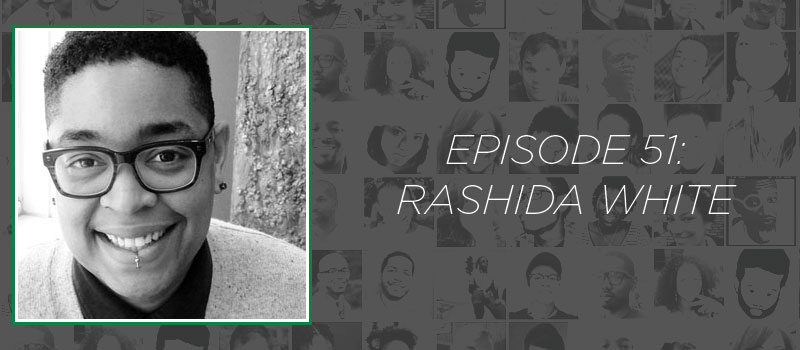 #1: Rashida White
"Despite your background, if you are a solution-oriented type of person, you will succeed." When Rashida White shared that with me before we started recording, I knew it was going to be a great interview.
Rashida talked about her residency at General Assembly, her love for user experience (and why it's important), and even talked about DJing and music. Even better — we talked about vegan ice cream!
---
Again, thanks to all of you out there for reading and downloading and listening to the interviews and helping Revision Path become bigger every single day. 2015 is almost here — let's crush it!