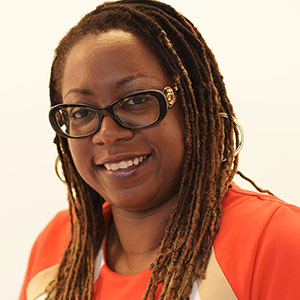 Sibyl Edwards is a true advocate for tech inclusion and women in technology. She's the chief creative inclusion officer for strategy agency Wetogethr, serves as president of DC Web Women, and is a co-founder of Black Female Founders, an organization and platform for Black women entrepreneurs. And that's not even everything she does!
Sibyl talked to me about how she started out as a front-end web developer and the journey she went through to get to her current success. We also chatted about the ongoing conversations around diversity and inclusion in the tech and design industries, and she shared her latest venture — wellness in tech. Make no mistake, y'all — Sibyl is the real deal!
---
Did you like this episode? Get special behind-the-scenes access for just $5/month!
---