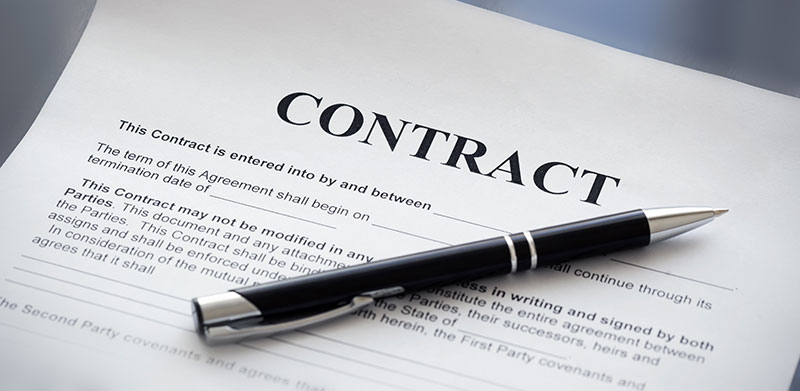 Being a freelance designer or developer gives you the chance to do what you love with a degree of flexibility and creativity that you may not have with a more traditional 9-to-5 job. To that end, you still have to take care of the business side of freelancing to save yourself headaches on down the road.
That's right — I'm talking about contracts.
Working without a contract is an invitation to be exploited and swindled. A good contract protects you and your client and establishes a strong business relationship from the beginning. You can streamline your work around a set schedule, and offer clear details of the scope of the project. Whether you are just starting your freelance career or you have years of work experience under your belt, here are a few must-have clauses to include in your contract to make sure you cover your butt and get paid fairly for your time.