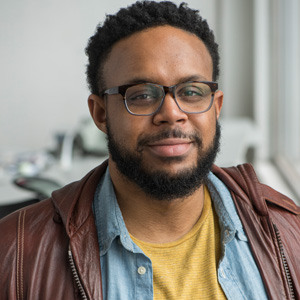 You might not immediately think of a strong design community when someone mentions Cleveland, Ohio, but UX designer Alex Binder is well on his way to changing that perception. His work ethic and reputation are already helping him establish himself in the industry, including his current position with health tech company OnShift.
Alex and I started off with a look into the Cleveland design community, and he talked about how his education at Cleveland State University gave him a solid look into how design isn't always about visuals. From there we touched on a number of other topics, including the increase in UX designers over the past several years, and Alex told me about his dream role and what he wants to accomplish for the remainder of the year.
Keep an eye out for Alex Binder — he's making moves!
---
Did you like this episode? Get special behind-the-scenes access for just $5/month!
---