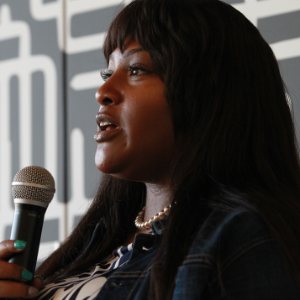 Tech can be a lucrative career, but how many of us think of it as a way to close the wealth gap in the Black community? Nici Kelly does, and I love that her mission is to show people the different pathways into tech and tech entrepreneurship as a way to build a legacy.
We started off talking about Nici's company, Care Covr, and her inspiration behind starting it in the midst of a global health pandemic. Our conversation continued when Nici talked about building Black wealth, her early introductions to technology, working in and with the Atlanta tech community, and what motivates her to keep going while also giving back to others.
Remember the name Nici Kelly, because I definitely think you'll hear more about her for years to come!