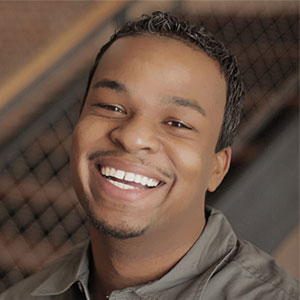 This week, I've got another podcast! It's with Nathaniel Deal, a front-end web developer in Atlanta, GA who creates responsive experiences for kick-ass clients. We talk about a little bit of everything: design conferences, web education, mobile development, and more.
Take a listen and let me know what you think! Who would you like to be interviewed in an upcoming episode, and what topics do you want covered? Comment below with your suggestions.
Show Notes
Sponsorship Opportunities
Interested in sponsoring the Revision Path podcast, either episodically or exclusively? Send me an email if you are interested in advertising your business and let's make it happen!