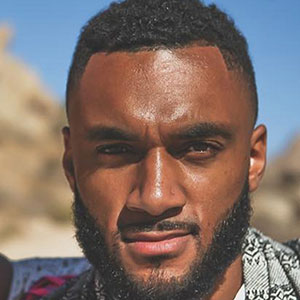 We're kicking off August with an inspirational conversation with Jeremi Dudu. By day, Jeremi works at Salesforce as a UX designer on Philanthropy Cloud, a platform that turns employees into citizen philanthropists by empowering them to give back and make change. Outside of work, Jeremi's keeps that same charitable energy going, paying it forward to his community through mentoring and tutoring in his community.
I started by asking Jeremi what drew him to Salesforce, and from there we talked about his past work experiences at Fandango and Rotten Tomatoes, growing up in South Los Angeles, and how DJing became a gateway into working on the Web. According to Jeremi, "it's the journey that made it fun", and I think after you hear his inspiring words, you'll feel that way as well. Enjoy!
Revision Path is a Glitch Media Network podcast, and is produced by Maurice Cherry and edited by Brittani Brown. 
---