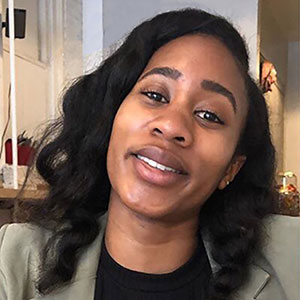 If you're a long time listener of Revision Path, then you have definitely heard me sing the praises of the Black in Design Conference that takes place every other year at the Harvard University Graduate School of Design. The next conference takes place in October, and I am thrilled to have the chance to talk with one of the current co-chairs Jaline McPherson.
Our conversation started off with a look into Jaline's background, and she talked about her interest in landscape architecture and how that led her to Harvard. Jaline also gave a little information on this year's conference, why the planning committee chose the theme of Black futurism, and what we can expect to learn. I'll definitely be there!
---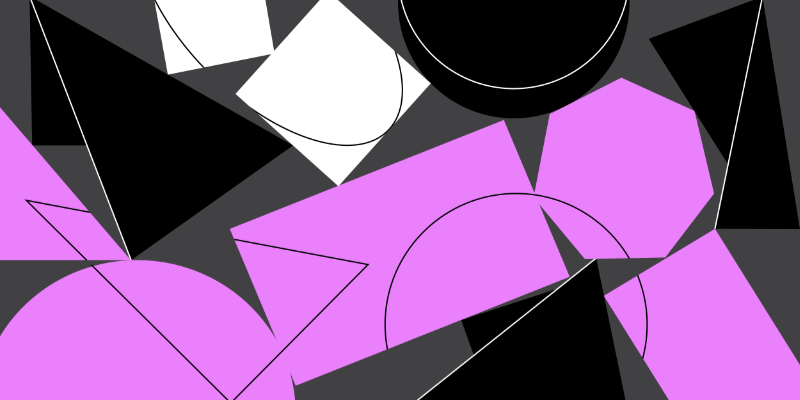 The Material Design Awards are now open for submission — celebrating apps that have built a useful service, executed an ambitious vision, or simply sparked delight on a product, using Material Design.
The four award categories are: Theming (products that follow Material Theming guidelines), Innovation (creatively expanding on Material), Universality (think inclusive and accessible), and Experience (for superb interaction and navigation). To see examples of past winners, check out the MDA archives from 2018, 2017, and 2016.
Apply before submissions close on August 24, 2019.
---
Revision Path is a Glitch Media Network podcast, and is produced by Maurice Cherry and edited by Brittani Brown. 
---