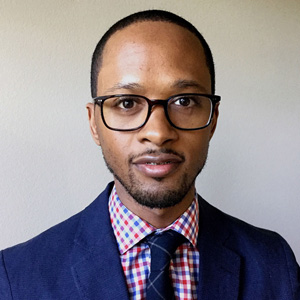 Design and journalism might seem like opposite fields, but technology has brought them closer together than ever before (especially over the past few years). How are journalists navigating this new landscape where news is now a designed experience? To gain some insight on this, I spoke with Michael Grant. He's the creative director for the San Francisco Business Times and is a current John S. Knight Journalism Fellow at Stanford University.
Michael an I talked about his current research work, and he shared what he's learned from working with HBCUs and his day-to-day work at the San Francisco Business Times. Michael really wants to make an impact in the world of design and journalism, and I think he's well on his way of making that happen!
Thanks to Regine Gilbert for the introduction!
---
Did you like this episode? Get special behind-the-scenes access for just $5/month!
---