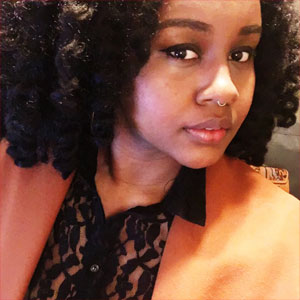 There are more options for you to enter design than you think, and Gintel Gee embodies that fact. This self-taught designer has honed her skills over the years and produced work for a number of LA's top agencies.
Now she's branching out on her own, so we talked about the freelance hustle, the type of work she likes to do, and what designers helped inspire her aesthetic. We also discuss the pros and cons of working for agencies, how cutting her teeth on message boards helped her discover her calling, and the one piece of life advice that's sustained her over the years. Keep an eye out for Gintel Gee!
Next week — episode 200!
---
Did you like this episode? Get special behind-the-scenes access for just $5/month!
---