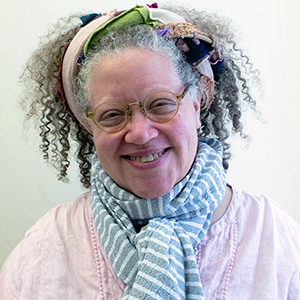 Gail Anderson is a titan in the design community. As an educator, designer, author, and creative director, her output of work has helped shape and propel the design community worldwide for the past 30 years. Her enthusiasm for design has not abated, and she's now helping teach the next generation of designers at SVA in New York City.
Our conversation touched on some of her most prolific work, including stamps for the U.S. Postal Service and art direction for Rolling Stone magazine. We also talked about her time growing up in the Bronx, discussed how the design community has changed over the years, and she shared her secrets for collaborating that have kept her creating. If you're looking to get inspired, this interview is for you!
---
Did you like this episode? Get special behind-the-scenes access for just $5/month!
---