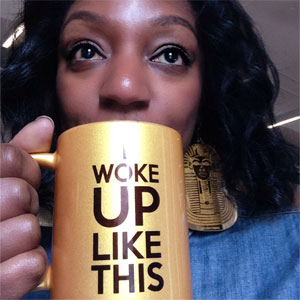 Shannon Washington is a true creative force! Several people that have been on the show have recommended that I talk with her, and after seeing her in this year's Women's Freedom Conference, I knew I had to make it happen.
Our conversation started with a simple question: "When did you first fall in love with design?" From there, we talked about her time at Howard University, how she became a creative director, the people who inspire her, and her dream project. Shannon is definitely more than just a creative director, world traveler, and fierce advocate for Black women — she is a creator!
---

---
And of course, much thanks to Creative Market, a marketplace that sells beautiful, ready-to-use design content from thousands of independent creators around the globe.

Revision Path is brought to you by MailChimp. Huge thanks to them for their support of the show! Visit them today and say thanks!