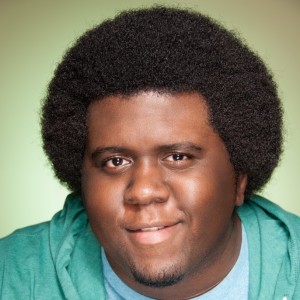 Recently I talked with Jason Fruy of My Creative Copilot, a podcast with today's leading creatives, designers, and makers.
We talked about Revision Path, and I shared the most important lesson that I've learned from my work along with the one do-over to use any any point of my path. (And it might not be what you think!)
Click on over and give a listen and tell me what you think! Make sure to leave them a comment and show your support!