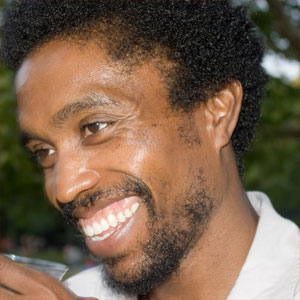 This week's episode picks up a few weeks after Qa'id Jacobs and I first talked. (If you missed Part 1 of this interview, listen to it here.) The presidential election just ended here in the U.S., and I wanted to get Qa'id's feedback on how he was feeling.
What follows is pretty surprising! I ask Qa'id if he and his family are still planning to move back to the United States, and he shares his thoughts on how and what these turbulent times mean for designers and for Black Americans. It's a bit of a departure from the normal Revision Path interview, but I thought it was a fitting way to close out the year.
There won't be a new episode next week, but we will be back in the saddle with new episodes beginning on January 2. See you in 2017!
---

---