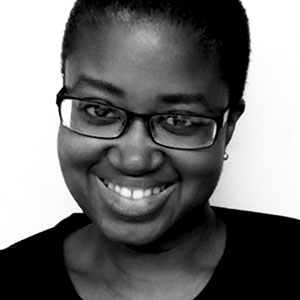 Happy New Year! 2017 is here, and we're back with a new roster of great interviews for January. First up: Boston-based architect and designer Aisha Densmore-Bey.
Architecture is sometimes left out of conversations about design, so Aisha and I spend some time unpacking that notion. She also shared what she'd like to see more of from the design community, gave her thoughts on the controversial #NotMyAIA campaign, and spoke about the work she does with getting kids interested in design careers through her seminar program Future Prep 101. Aisha doesn't limit herself, and I hope you get inspired by what she's doing so you can let go of limits in 2017!
---

---
Revision Path is sponsored by Facebook Design. No one designs at scale quite like Facebook does, and that scale is only matched by their commitment to giving back to the design community.
Revision Path is brought to you by MailChimp. Huge thanks to them for their support of the show! Visit them today and say thanks!