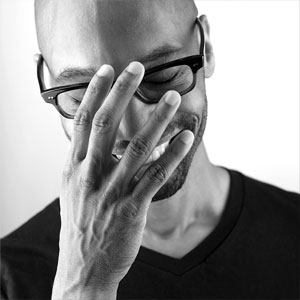 Oen Michael Hammonds, a designer, mentor and lead facilitator at IBM Design, has designed across the gamut — advertising, graphic, interactive and environmental. At IBM Design, Oen works with internal teams to develop design thinking among executives, software development teams, and sales.
First, we talked about design thinking — what it is, how it's used, and why it's important. From there, our conversation focused on Oen's journey as a designer, the importance of AIGA to his career, and what excites him about design. What a great way to end out the year!
---

---
Revision Path is brought to you by MailChimp. Huge thanks to them for their support of the show! Visit them today and say thanks!