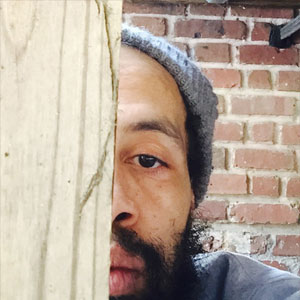 Happy new year! We're kicking off our 2016 interviews by chatting with Mario Moorhead. While Mario is a full-stack developer and architect, a lot of our conversation didn't even focus on technology!
We talked about how Mario got into programming, his life as a musician, some projects he's working on right now (including a political mashup site), and the people who inspire him. You can tell Mario's a real deep thinker with a unique outlook on life. Hope you enjoy!
---

---
Revision Path is brought to you by MailChimp. Huge thanks to them for their support of the show! Visit them today and say thanks!