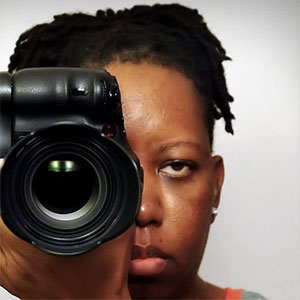 I've known Nicole Norwood online for a while now, so when I had the idea to do an HBCU month, she was first on my list.
Nicole is one half of the brother/sister duo known as Infinite Ink, a design and print shop in Jackson, MS, and she's also a popular event photographer. (Chances are you've seen her work from the New Orleans Jazz & Heritage Festival!) On top of that, Nicole is a podcaster as well! I don't know how she finds the time to do it all.
Learn more about Nicole and her latest project in this week's interview!

Help Support Revision Path
If you like this episode and want to support the show, visit us on Patreon and become a patron!
---
Revision Path is brought to you by MailChimp. Huge thanks to them for their support of the show! Visit them today and say thanks!