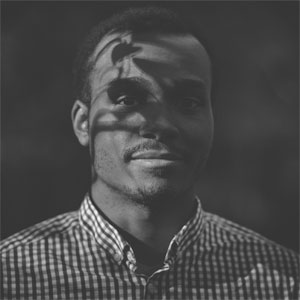 Happy new year! Start off 2015 on a positive note by listening to this conversation with graphic designer and letterist Marcus Williamson.
Marcus is creating some really amazing work as a freelance designer, as well as through his role as graphic designer for Midtown Fellowship , a family of churches in Columbia, South Carolina. We talked about how he got started with design and lettering, how his faith impacts his work, and some of his design inspirations.

Revision Path is excited to partner with
Lesbians Who Tech
for the
2015 Lesbians Who Tech Summit
in San Francisco! Revision Path fans get 25% off with the code
LWTREVPATH
.
Register today!
---
Help Support Revision Path
If you like this episode and want to support the show, visit us on Patreon and become a patron!
---
This episode is sponsored by:


Thanks so much to Gareth Bowles for sponsoring this week's episode!
Follow him online on Twitter.
---
And of course, much thanks to Creative Market, a marketplace that sells beautiful, ready-to-use design content from thousands of independent creators around the globe.

Revision Path is brought to you by MailChimp. Huge thanks to them for their support of the show! Visit them today and say thanks!