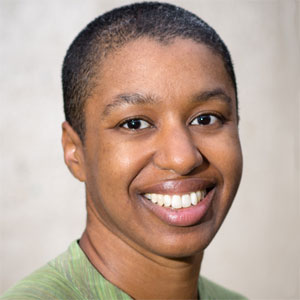 I had the pleasure of first interviewing Kronda for the site back in 2013, and it has been amazing to see her progress over the years. As the founder of Karvel Digital, Kronda develops WordPress websites and gives business owners the training they need to own and manage their digital presence.
We spent a lot of time talking about how Kronda built her business, including what she's learned over the years and how she's taken that knowledge and distilled it into her latest project: Websites That Work. We also had a pretty candid conversation about diversity in both the technology and information marketing spaces. Kronda is a force to be reckoned with, and I'm eager to see what she's going to do next!
---

---
Revision Path is sponsored by Facebook Design. No one designs at scale quite like Facebook does, and that scale is only matched by their commitment to giving back to the design community.
Revision Path is brought to you by MailChimp. Huge thanks to them for their support of the show! Visit them today and say thanks!