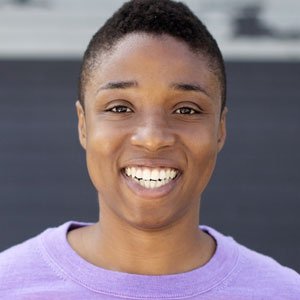 If you've ever thought about having your own online course, then you'll definitely want to listen to this week's interview with Janelle Allen! She's a learning designer with a background in education, and her company Zen Courses helps people create online curricula using a process and a system that's structured for success.
Janelle starts off talking about how she got into learning design, and we take a look at the current environment of online learning and discuss the pros and cons. Janelle also shares where her passion for education comes from, and she goes a little bit into her passion for deejaying! Janelle can teach you the ABCs and then make you dance on the 1s and 2s! Dope! Get into this week's interview!
---

---
Revision Path is sponsored by Facebook Design. No one designs at scale quite like Facebook does, and that scale is only matched by their commitment to giving back to the design community.
Revision Path is brought to you by MailChimp. Huge thanks to them for their support of the show! Visit them today and say thanks!