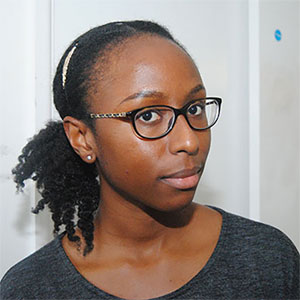 I had a blast chatting with Ire Aderinokun, a UI designer and front-end developer in Lagos, Nigeria. You may have seen Ire mentioned on CSS-Tricks for her writings over at Bits of Code, a blog she created for self-taught web developers.
We talked about what Ire's learned since launching Bits of Code, how she got into web development after getting degrees in psychology and law, the booming tech and startup scene in Lagos, polyphasic sleep, and her advice for budding developers. Keep an eye out for Ire!
---

---
And of course, much thanks to Creative Market, a marketplace that sells beautiful, ready-to-use design content from thousands of independent creators around the globe.

Revision Path is brought to you by MailChimp. Huge thanks to them for their support of the show! Visit them today and say thanks!