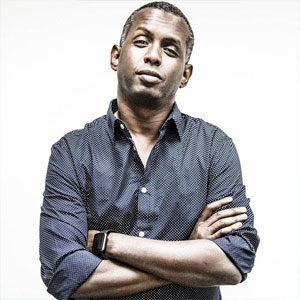 Bemnet Yemesgen wears a lot of different hats — creative director, photographer, strategist — but if you're looking for a title that describes his work, "creator" is the one.
We talked about his early years growing up in Addis Ababa, moving to the U.S. for college, and his current work in our nation's capital. We also spent some time talking about how his faith impacts his design work, along with why he loves learning by going to conferences. Bemnet's main goals are to inspire, educate, and connect, and I think you'll find yourself relating to him on all three points. Thanks to Dian Holton for the introduction!
---

---
Revision Path is sponsored by Facebook Design. No one designs at scale quite like Facebook does, and that scale is only matched by their commitment to giving back to the design community.
Revision Path is brought to you by MailChimp. Huge thanks to them for their support of the show! Visit them today and say thanks!