Behance is an online showcase where you can discover the latest work from top online portfolios by creative professionals across a number of design disciplines. Whether it's photography, graphic design, branding, or illustration, you're bound to find creative inspiration just by spending a few minutes browsing through the hundreds of thousands of portfolios available.
Follow these 12 designers we've spotlighted on Behance and keep up with their work. Maybe they will inspire you to create something great!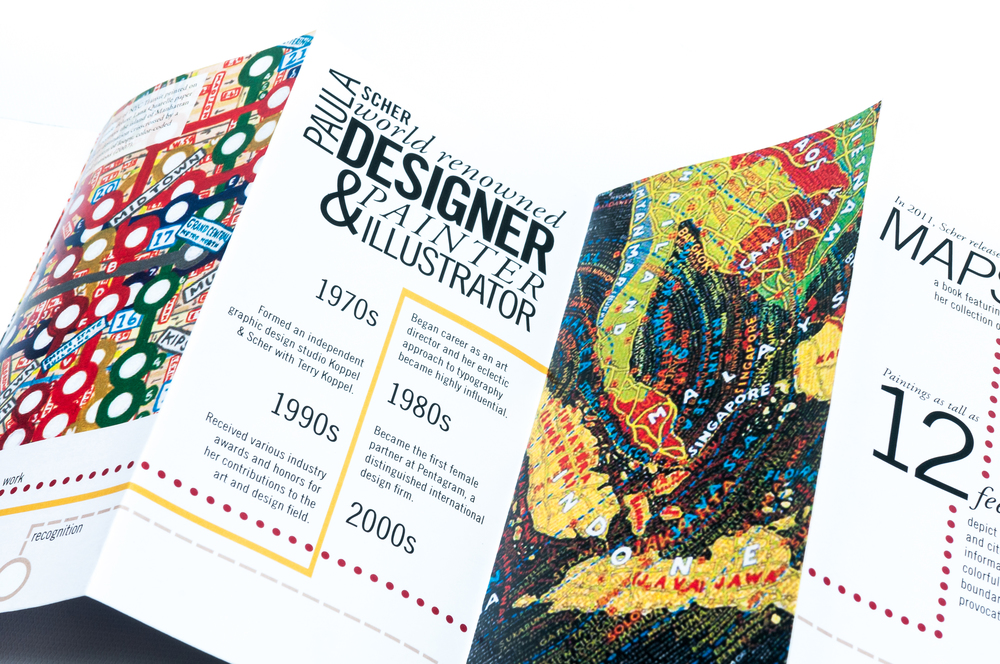 Candace Carson is a Chicago-based designer whose work focuses on trendy recreations of famous product packaging, brands and logos from products we all know and love. In her work, Carson adds a colorful, eye-catching spin on famous brands such as Palmer's Lotion and DaVinci pasta. Carson also puts her own refreshing take on movie posters for the film The Hunger Games: Catching Fire.
This SCAD graduate specializes in creating designs for print. A quick browse through her website will thrust you into a world of amazingly diverse print works and booklets. Her work has even been featured in Hallmark Signature Collections cards! Besides creating festive greeting cards, Gaffney is also a stellar photographer and incorporates her photos into her art.
Katrina Lenzly is a modern-day Renaissance woman. Not only is she a stellar designer but she's a talented musician as well! Though her portfolio hosts a myriad of logos, posters, and icons, my personal favorite is the "Notes" series in which she combines her music taste into her artwork by creating minimalist posters illustrating the tone and lyrics of popular songs like Lorde's "Royals."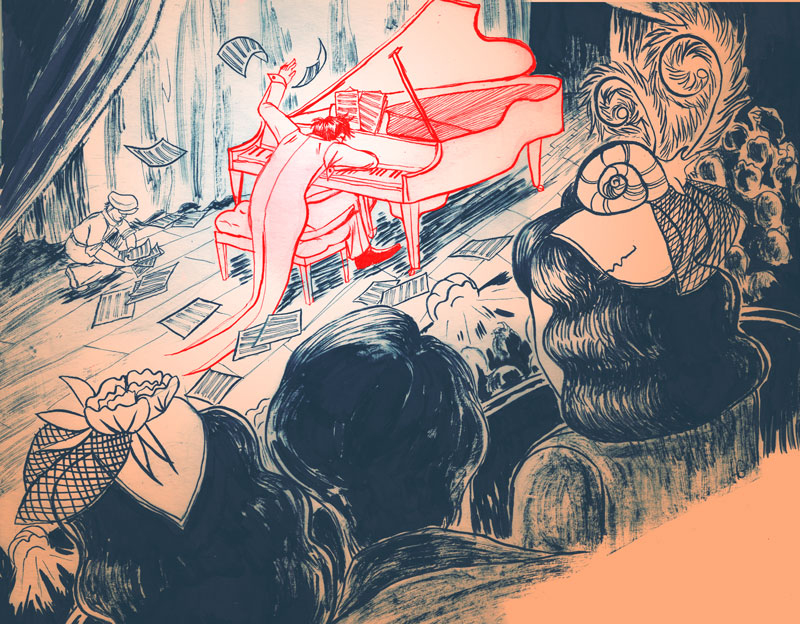 Digital artist Laura Galbraith, creates dream-like visions in her digital artwork. Galbraith doesn't shy away from using color and layering to create visual illusions, which is what makes her artwork so fascinating. She takes scenes from average daily life and contorts them until they seem almost surreal.
This designer styles himself as a "front-end web developer who just so happens to be a graphic designer". Webb gets inspiration for his space-themed artwork from the most trivial of elements — such as a concrete on a sidewalk or plain pieces of paper — and turns them into celestial abstract masterpieces. His most recent projects include gorgeous abstract wallpapers and a clock designed for wallpapers.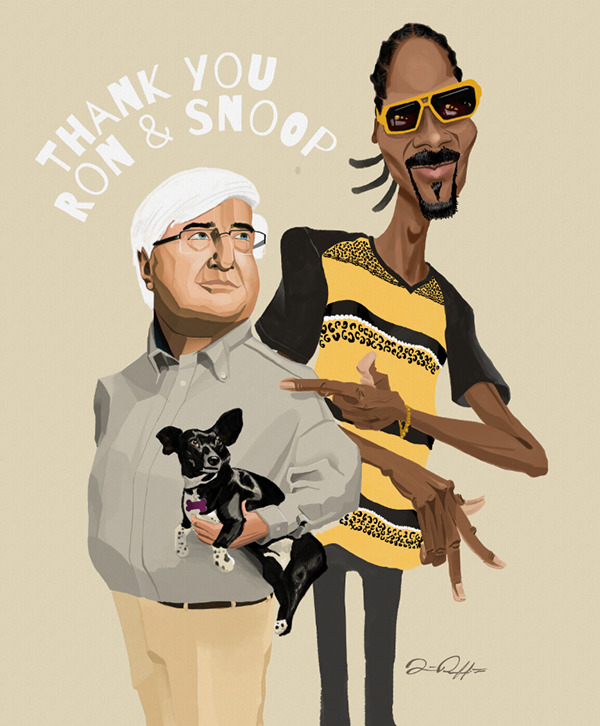 Xavier Ruffin is a Milwaukee-based designer whose portfolio work ranges from album covers to motion graphics and animation. His work has been featured in The Wall Street Journal, XXL and Vimeo. A designer jack-of-all-trades, Ruffin incorporates photography, media, video, music and animation into his work to provide detailed content. Ruffin is also president and director of Dopamine Productions, a company that provides creative services to small businesses and indie record labels.
This Kenyan artist is the founder of the African Digital Art Network, an organization that allows young designers to showcase their work and network with other artists. Jepchumba is a talented designer, graphic artist and web developer and was featured in Forbes 20 Youngest Power Women in Africa 2012.
The work of this Jamaican-born artist is riveting (and a bit terrifying). Taj Francis uses his artwork to tell a story, whether it be powerful commentary as in his popular END and RUMINATION series or depictions of fun as is evident in his lighthearted, Asian-inspired sketches. In addition to eye-catching subject matter, Francis uses shading techniques and vibrant colors to keep his audiences enthralled in his creations.
Speight incorporates her love of fashion and classical literature into her works, which range from promotional artwork for designer companies to shirt designs with quotes from classic novels. This Maryland-based artist also showcases her fashion expertise in The Junoesque, a fashion and lifestyle blog she runs that features fashion tips and interviews with designers that specialize in making clothes for taller women.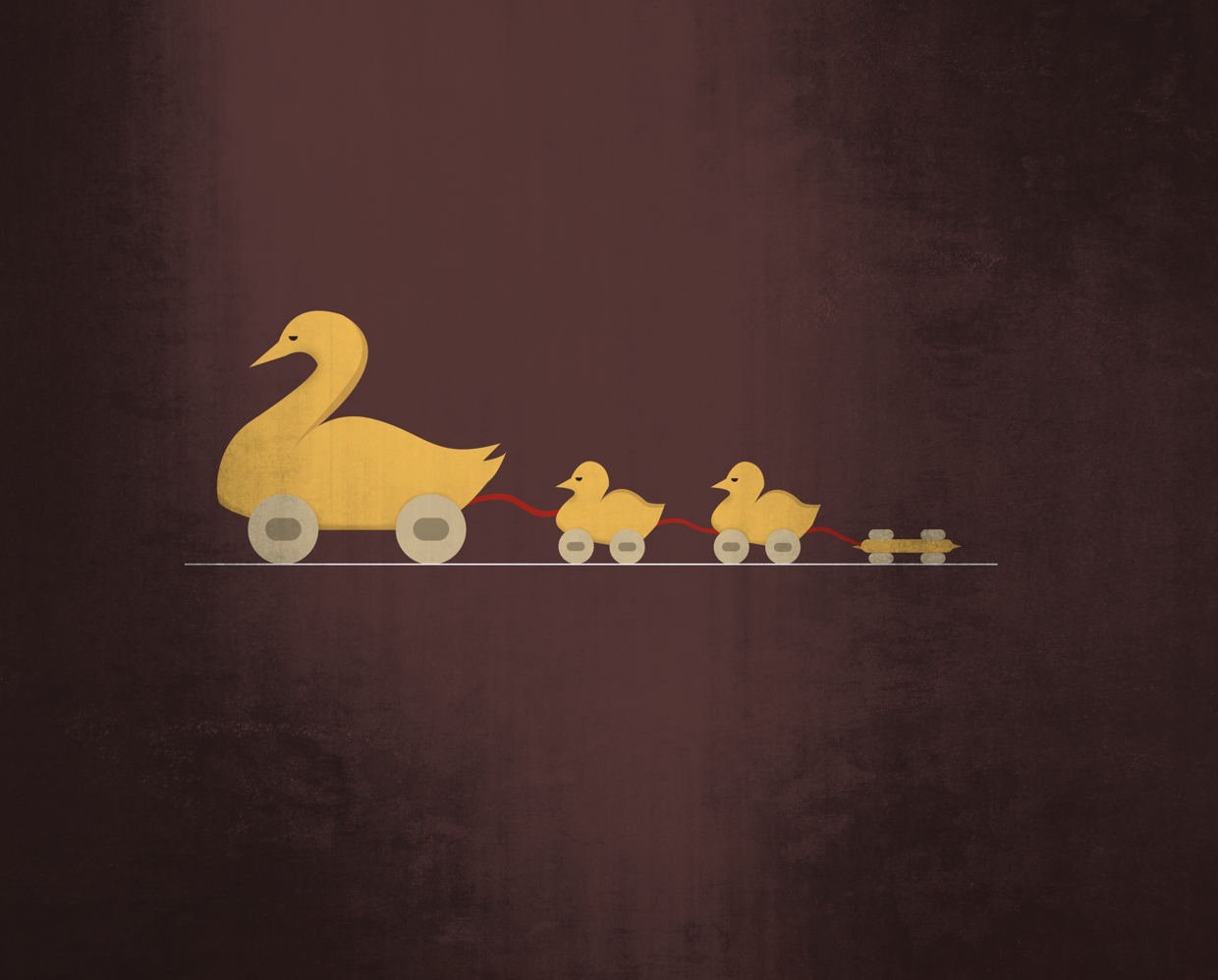 Thurman is an illustrator and a graphic artist. Her works range from marketing logos to illustrations. In addition to these works, she has created as series of character posters based on the hit series "House of Cards". Thurman also runs a website called Tea Time with the Mad Artist, where she showcases more of her artwork.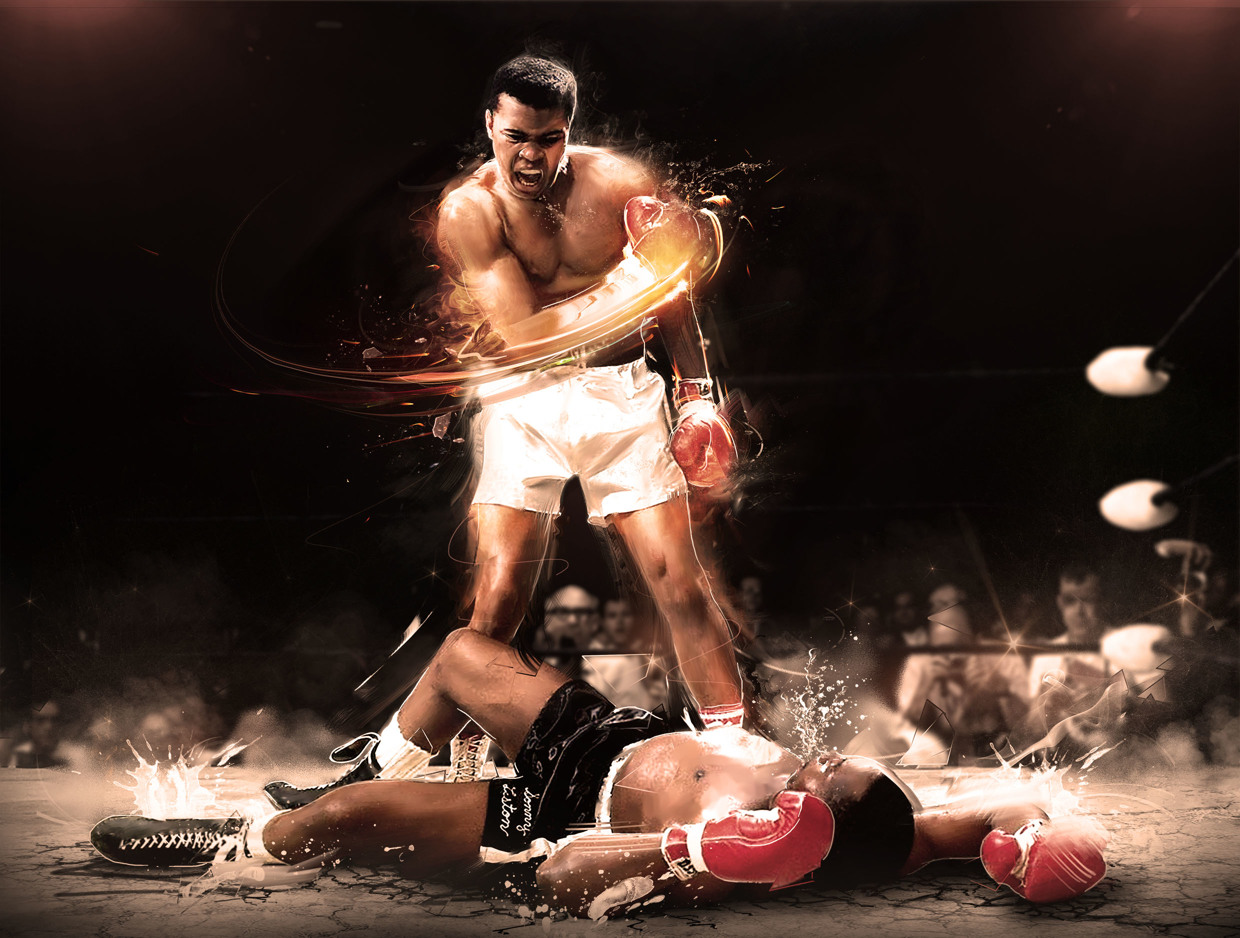 Digital artist Gavin Campbell transforms powerful pictures into communicative works of art. While viewing his artwork, the first thing you'll notice is the expressive use of movement and light in each piece. The most riveting of these images is a recreation of the legendary fight between boxer Muhammad Ali and Sonny Liston, in which Ali felled his opponent with his famous "Phantom Punch".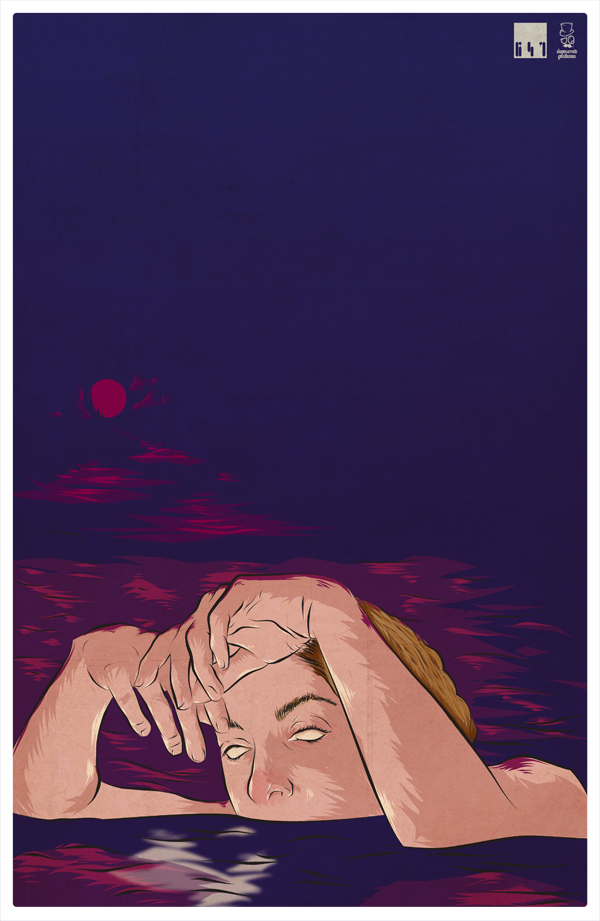 Frank is a DC-based artist who specializes in freelance work. When he's not loaning out his skills to businesses, he makes stellar art depicting individuals — and at times — he creates art focusing on social commentary, such as his work "The Life of The Party." In this piece, he tackles the modern individual's need for constant attention that depicts an individual floating in an empty see, having been deprived of attention from others.