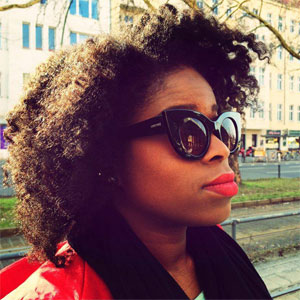 I'm so glad I had the chance to talk with Temi Adeniyi, a London-born product designer currently in Berlin. (It's my first German interview!) Temi is the lead designer at Blinkist, a service that distills over 1000+  non-fiction books down to easily digestible synopses.
We talked about both the London and Berlin creative scenes, diversity in design in Germany, Temi's penchant for self-initiated projects, and she shared some great advice for people who want to get into design. Learn more about Temi and her work in this week's interview!
---

---
And of course, much thanks to Creative Market, a marketplace that sells beautiful, ready-to-use design content from thousands of independent creators around the globe.

Revision Path is brought to you by MailChimp. Huge thanks to them for their support of the show! Visit them today and say thanks!