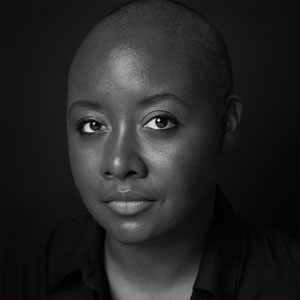 We're headed back to the Caribbean this week and talking with designer and creative director Tanya Marie. Tanya is the creator of Designer Island, an online publication that curates the modern Caribbean aesthetic.
We talked about why Tanya started Designer Island, and from there explored a bit about the Caribbean design aesthetic and what it means. She also shared how she first got into design, the new journey of entrepreneurship, and gave some context on what designers should know about about the Caribbean design community. Tanya's mission is about changing the way people view "made in the Caribbean", and I think you'll come away from this interview with a new and fresh perspective. Thanks Tanya!
---

---
Revision Path is sponsored by Facebook Design. No one designs at scale quite like Facebook does, and that scale is only matched by their commitment to giving back to the design community.
Revision Path is brought to you by MailChimp. Huge thanks to them for their support of the show! Visit them today and say thanks!