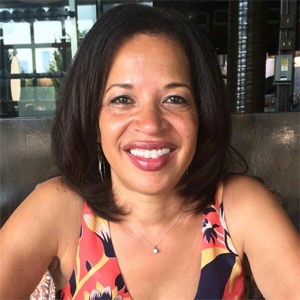 I was introduced to Sheila Owens through a fellow Morehouse alum, and wow — what a discovery! Sheila has over 30 years of software development experience to her name, and she's currently doing Android development using Java.
We talked about how her entry into computer science was a bit of a fluke, her work for the United States Government, the experience of teaching computer science, and her advice for up and coming programmers. Sheila's got quite a story, so make sure you check out what she has to say!
---

---
And of course, much thanks to Creative Market, a marketplace that sells beautiful, ready-to-use design content from thousands of independent creators around the globe.

Revision Path is brought to you by MailChimp. Huge thanks to them for their support of the show! Visit them today and say thanks!