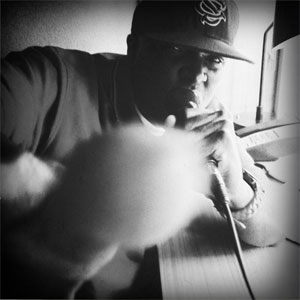 Comic book fans, you're in for a treat this week! I'm talking with Sanford Greene, illustrator for Marvel Comics and half of the team behind the new Power Man and Iron Fist. Sanford's style is unmistakeable, and his work has also graced other Marvel titles like Deadpool and Spider-Man.
We talked about how he got his start with Marvel, his feelings on the new Luke Cage series on Netflix (and his rising popularity), as well as his own title Rotten Apple on Dark Horse Comics. Sanford's motto of creating from life is one I think we can all get behind!
---

---
Revision Path is sponsored by Facebook Design. No one designs at scale quite like Facebook does, and that scale is only matched by their commitment to giving back to the design community.
Revision Path is brought to you by MailChimp. Huge thanks to them for their support of the show! Visit them today and say thanks!