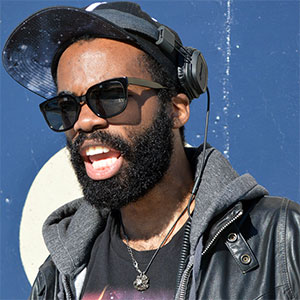 If you've hung out in our Slack community for any amount of time, chances are you've encountered Paul Anthony Webb. (You might have also seen him rocking some of our merch too!) Paul's curiosity for tech and design, along with his extensive project work, definitely grabbed my attention. Having him come on the show was a no-brainer!
We started off our conversation talking about how Paul first got into design, and from there we talked about his process for coming up with new ideas and creating new projects. And if you're up for a little 80's nostalgia, we go there as well. Paul feels like anything is possible on the web, so I hope this interview inspires you to feel the same way!
---

---
Revision Path is sponsored by Facebook Design. No one designs at scale quite like Facebook does, and that scale is only matched by their commitment to giving back to the design community.
Revision Path is brought to you by MailChimp. Huge thanks to them for their support of the show! Visit them today and say thanks!