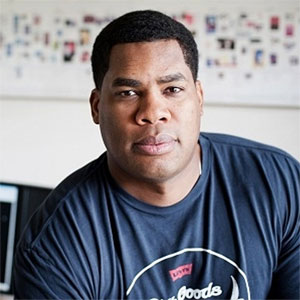 We're ending September with a great conversation with Martin McNeese. With over 15 years experience as a design and technology professional, Martin has in depth working knowledge of corporate branding, graphic design, integrated promotions, website and internet development, strategy and consulting and business management. Simply put, Martin's the man.
We talked about how he founded his design firm TechnikOne, how networking has been important for his business, and about how his passion for design and improvement helps him to get better every day. Thanks again for reaching out to us Martin!
Help Support Revision Path
If you like this episode and want to support the show, visit us on Patreon and become a patron!
---
Revision Path is brought to you by MailChimp. Huge thanks to them for their support of the show! Visit them today and say thanks!