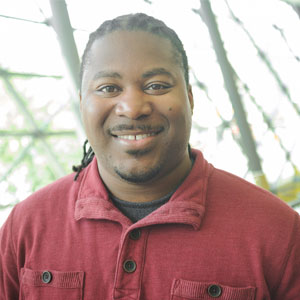 Marco Rogers is the engineering manager at Clover Health, a unique health insurance plan focused on driving down costs and producing improved health outcomes. Marco also writes small novels on Twitter (his words, not mine!) on everything from the current state of the tech industry to issues dealing with inequality and social justice. That's quite an intersection!
We talked about the work he's doing at Clover Health, touched on the always hot topic of diversity in the tech industry, and learned how he's changed in the past year as an engineer and as a manager. I'm really grateful for the opportunity to speak with Marco, and you can tell that he takes an immense amount of pride not just in his work, but in ensuring that his work affects change. Dive in and enjoy the interview!
---

---
Revision Path is brought to you by MailChimp. Huge thanks to them for their support of the show! Visit them today and say thanks!