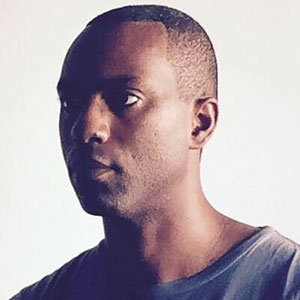 If you've been listening to the show for the past few months, you've heard me doing short interviews with designers at Facebook. This week, I'm really glad to have the chance to interview one at length — Kingsley Harris.
Our conversation started off with Kingsley talking about what he does at Facebook, and then we spoke about how he got into design, his early days at social networking pioneer BlackPlanet, and talked about how we can get the next generation interested in design. Kingsley might not be the typical product designer, but it's his mix of experiences and perspectives that make him stand out!
---

---
Revision Path is sponsored by Facebook Design. No one designs at scale quite like Facebook does, and that scale is only matched by their commitment to giving back to the design community.
Revision Path is brought to you by MailChimp. Huge thanks to them for their support of the show! Visit them today and say thanks!