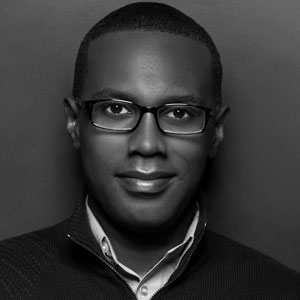 John Angelo is a product design lead for Facebook News. He uses his specialty with emotive psychology and interaction design to make sure users are not just easily using the service, but that they're happy while doing it.
John started off telling me about his passion for news and about how growing up all over the world left an impression on him as a designer. We also talked about the ins and outs of interaction design, how he approaches new projects, and some of the highlights of his career. John's had a really interesting career, and I'm looking forward to seeing what he'll bring to Facebook!
---

---
Revision Path is sponsored by Facebook Design. No one designs at scale quite like Facebook does, and that scale is only matched by their commitment to giving back to the design community.
Revision Path is brought to you by MailChimp. Huge thanks to them for their support of the show! Visit them today and say thanks!