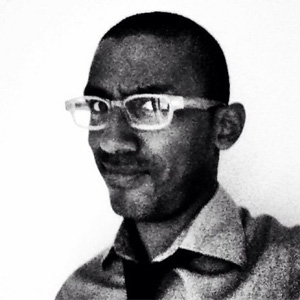 When it comes to design, Jacques Dupoux is big on communicating without pretense. It was really great to talk with him and get his honest, unvarnished take on how he got started in this industry and where he plans to go. We also talked about diversity in the design field and on what it means to have the space to fail.
Show Notes
Sponsorship Opportunities
Interested in sponsoring the Revision Path podcast, either episodically or exclusively? Send me an email if you are interested in advertising your business and let's make it happen!